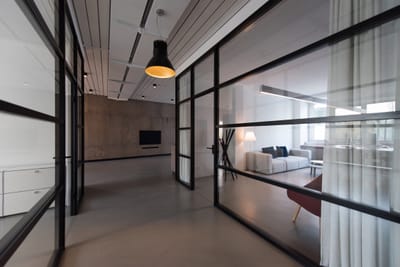 When a property is identified, hands-on training is continued for all steps moving forward; supplying leads for contractors / suppliers / laborers / experienced Realtors, and connecting you with Lenders, Title companies, and Insurance companies.
NOTE: After the completion of each project, round-table discussions are held to share best-practices, lessons learned, ideas, and experiences.
Whether you're an experienced and savvy investor, or just beginning and don't know how to start, The Praxus Group can help direct you in reaching your goals. Real estate investing is less volatile than the stock market, and gives better returns than many other types of investments. We have a proven track record of helping people become successful investors and have built some of the best and enduring relationships.
Call us Today to find out how we can help you begin to build wealth through real estate investing.